Nang Kam Beach is located in Don Sak District, Surat Thani Province. The way of life in the community is going out for fishing as the sea there is very fertile. Therefore, a herd of pink dolphins are swimming around this area. It is a good spot for tourists to stop for watch pink dolphins and enjoy the beautiful scenery of small islands not far from the beach. There are also seafood restaurants awaiting guests along the beach. Nang Kam Beach is a must to visit when coming to Surat Thani.
Back in the year 1857 Ban Nang Kam Beach was mangrove forests. There were not any people living there permanently but there were fishermen from nearby areas such as Ban Thong Nein and Ban Thong Aou coming to fish. We were told that no one could live here. Fishermen wouldn't get any fish if they said they had got the fish. Anyone who travelled through this area would get a stomachache for no reason. Then there was a statute of a woman standing at Yai Yee Cape with a pestle in her hand which was said to be made by the Chinese people. The Chinese people cut down the mangrove trees and took them back to China but they suffered from serious stomachache. It is believed that the angel who protected the forest made this happen. The Chinese people then made a statue painted yellow to pay respect to the angel. Since then the village was called "Ban Nang Tong Kam." Folk artists had to set off firecrackers before their performance. The fishermen did the same thing and said " Touch and go" when visiting this statute as the statue was painted gold.
The pestle was stolen from the statue's hand as it was believed that there was gold inside. Therefore, the name of the village had changed from " Ban Nang Tong Kam" to "Ban Nang Kam Mue". The name was then shortened to "Ban Nang Kam" as it is called now.
In the past, Ban Nang Kam was villagenumber in Ban Tong Nean, Khanom District in Nakhon Sri Thammarat Province. As it was very difficult to make contact with the district due to distance and lack of transportation, the people in the area lead, by the village headman Mr. Cheing Nakmanee, had proposed to the central government to be governed under Don Sak District instead of Khanom District. The village number 7 then was changed to village number 10 under Don Sak District since 20 November 1972. In 2003, Ban Nang Kam village was divided into two small villages which are the village number 7 (Ban Nang Kam) and the village number 14 (Ban Nang Kam Mai). However, those two villages have done community activities collaboratively up until now.
A boat trip viewing islands near Nang Kam Beach and enjoy watching herds of dolphins.
Today's trip is visiting the blue sea and beautiful beaches, not too far from Surat Thani City which is Nang Kam Beach in Don Sak District. It takes about 50 minutes to get to the beach. Our schedule says that we will start by watching pink dolphins and amazing fresh water in the sea, paying respect to Hlong Poo Toud Statue, then visit Ghost Island, Bat Cave, Koh Ta Rai, Pum Poung Stage and sedimentary rock along the beach. This must be done by hiring a long tail boat from a villager who offers a very reasonable price. When everything is done, get to the pier then set off on the trip!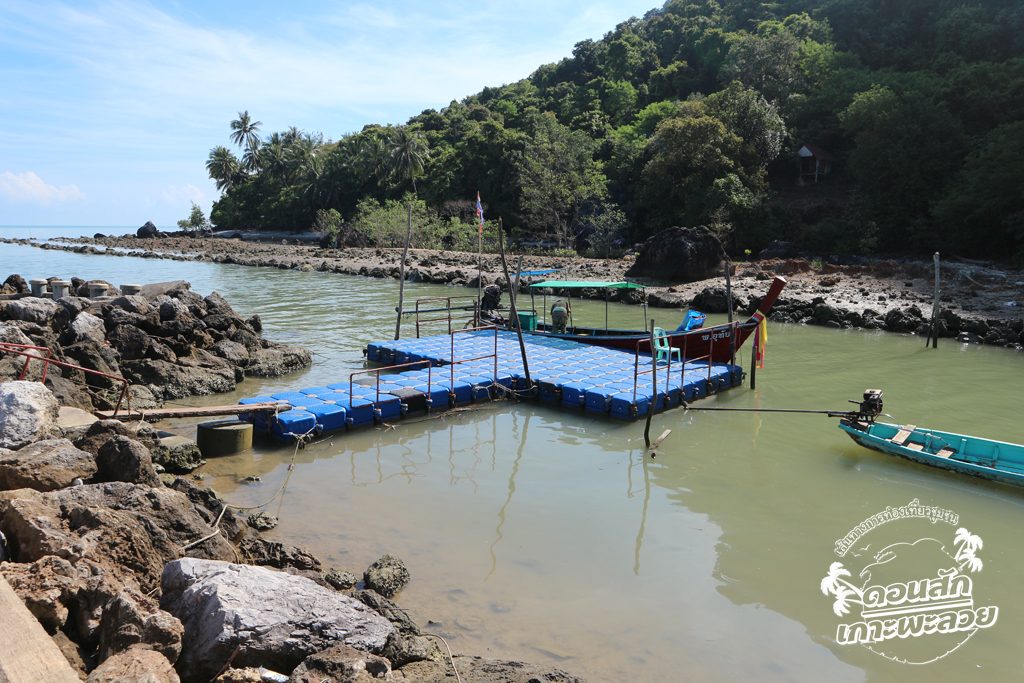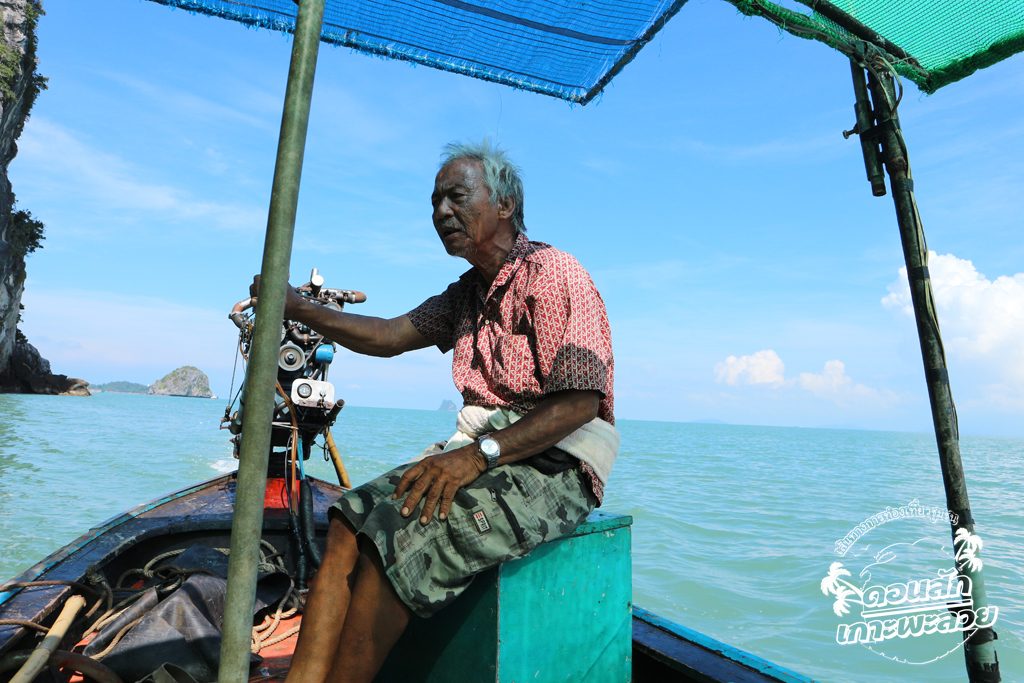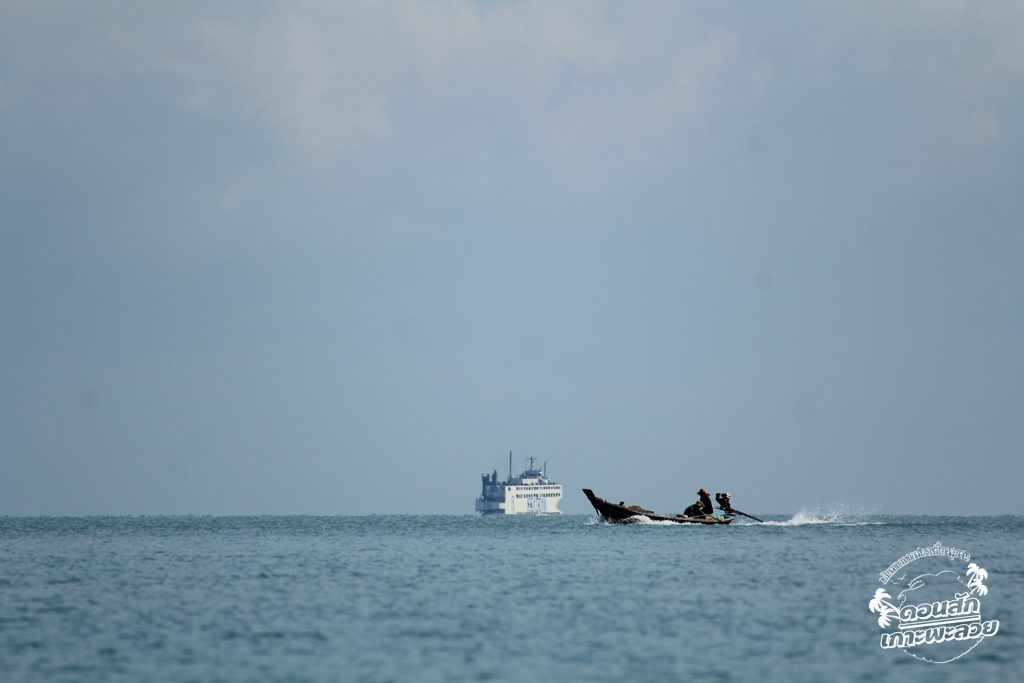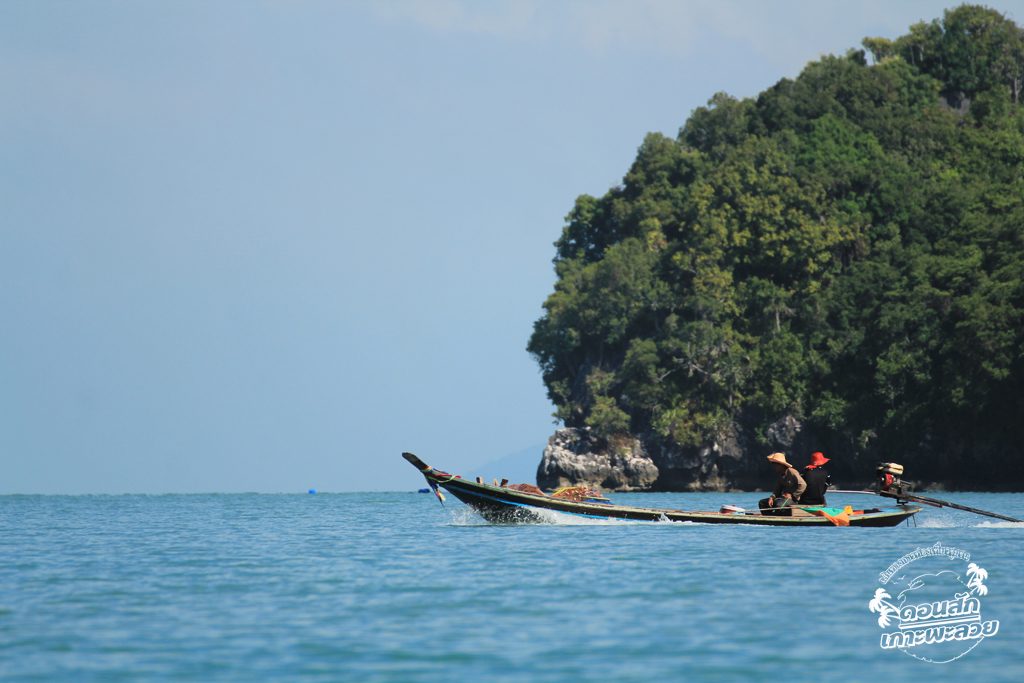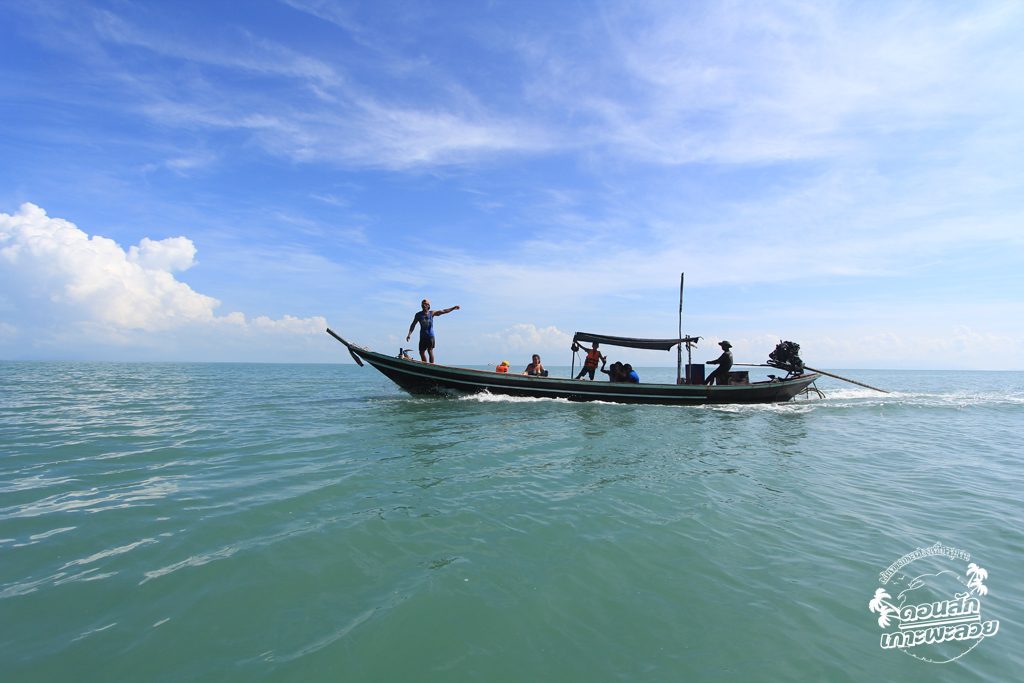 Hin Pab Pha
After setting off Nang Kam Beach, we can see the sedimentary rock formation which is like a stack of clothes in layers. It curves along the mountain where at some points caves can be found. As we get into the cave, we can see the swallows' nests. The different formations of trees which look like cactus are on the top. It was amazing to see what nature has created for us.
Pum Poung Stage
Taking a sightseeing boat tripto the formation of rocks along the island we come to one of our destinations. It is called Wea Tee Pum Poung or Pum Poung Stage. The place itself is like a big stage with space which was formed by the rocks. It is named after Pum Poung, a famous Thai country singer at that time. We then stopped and went ashore to explore the stage-like place.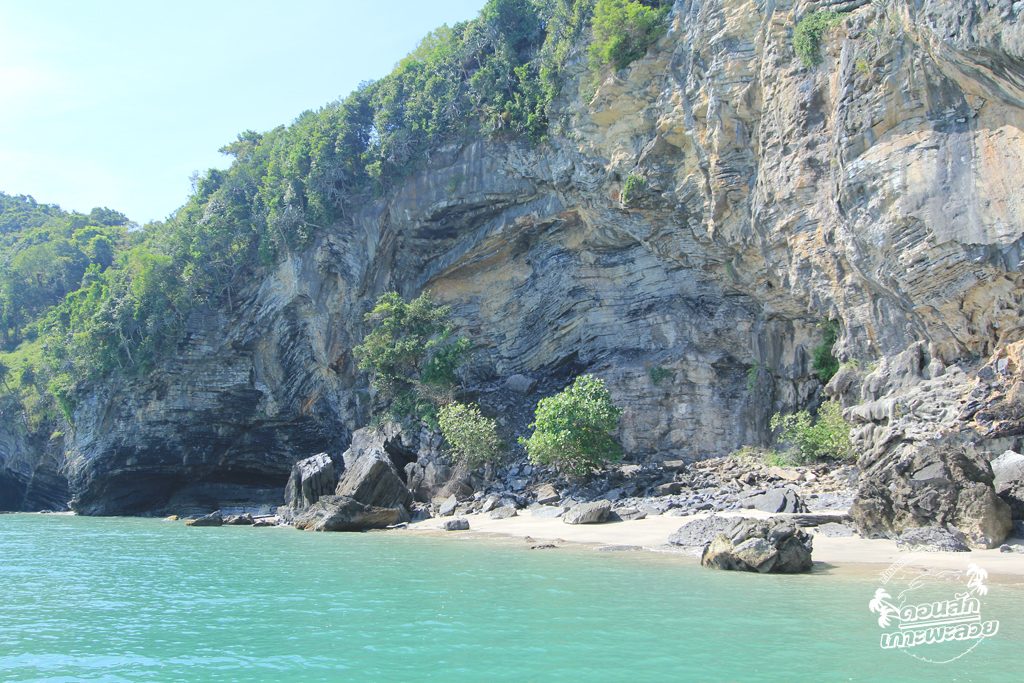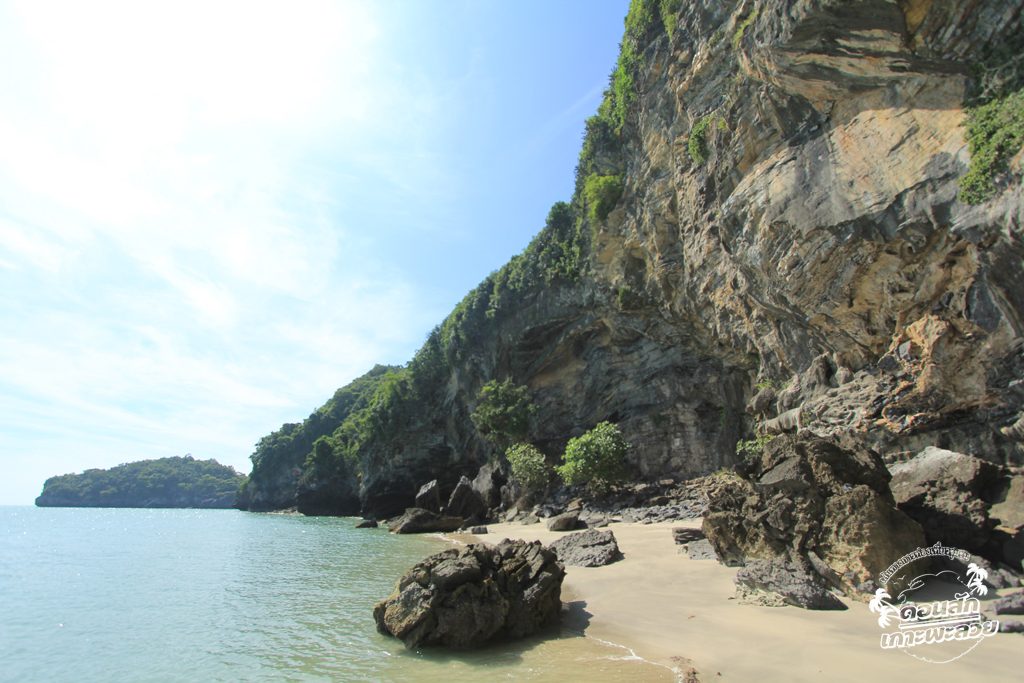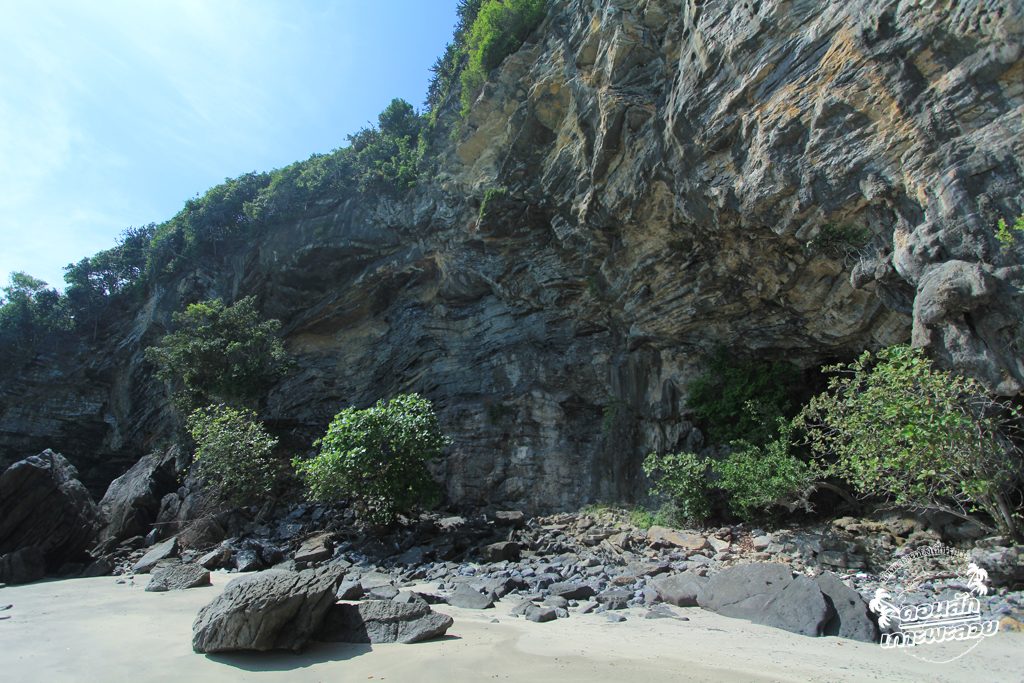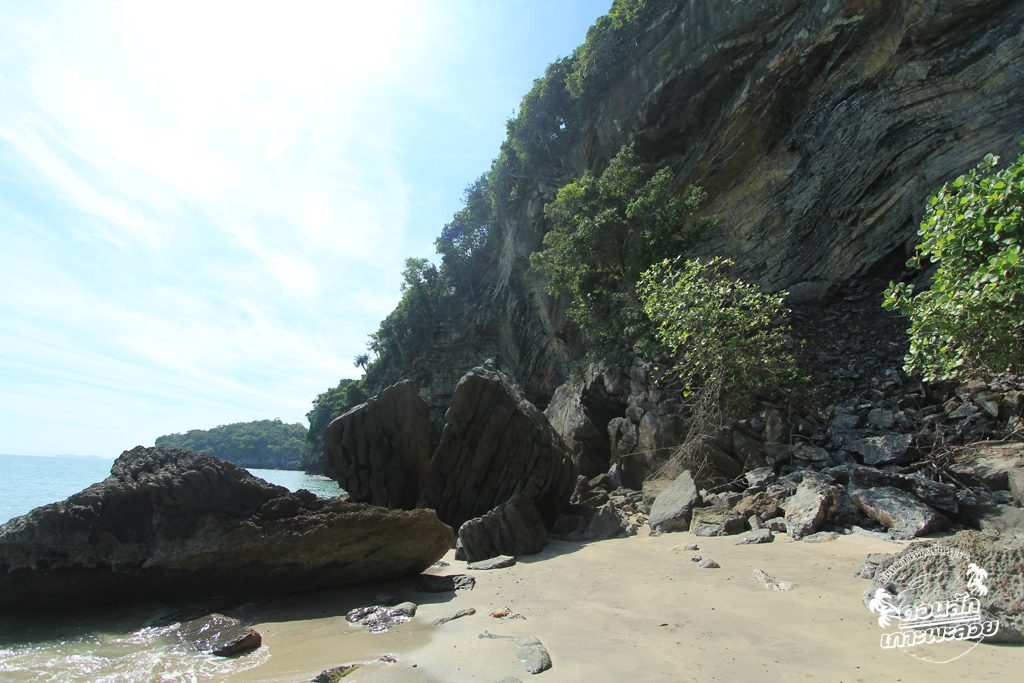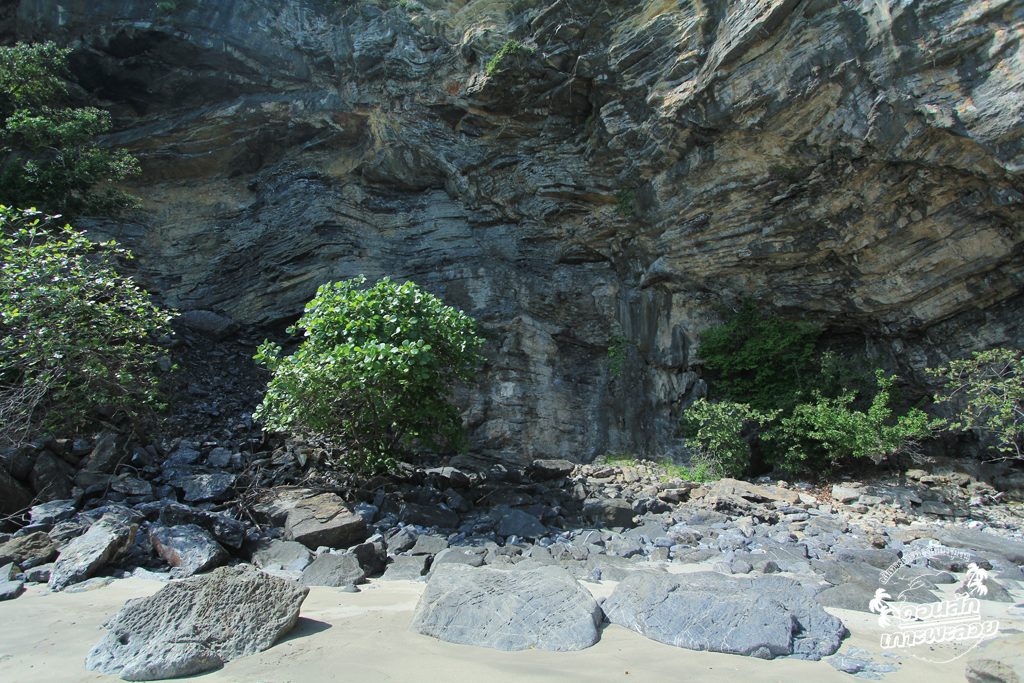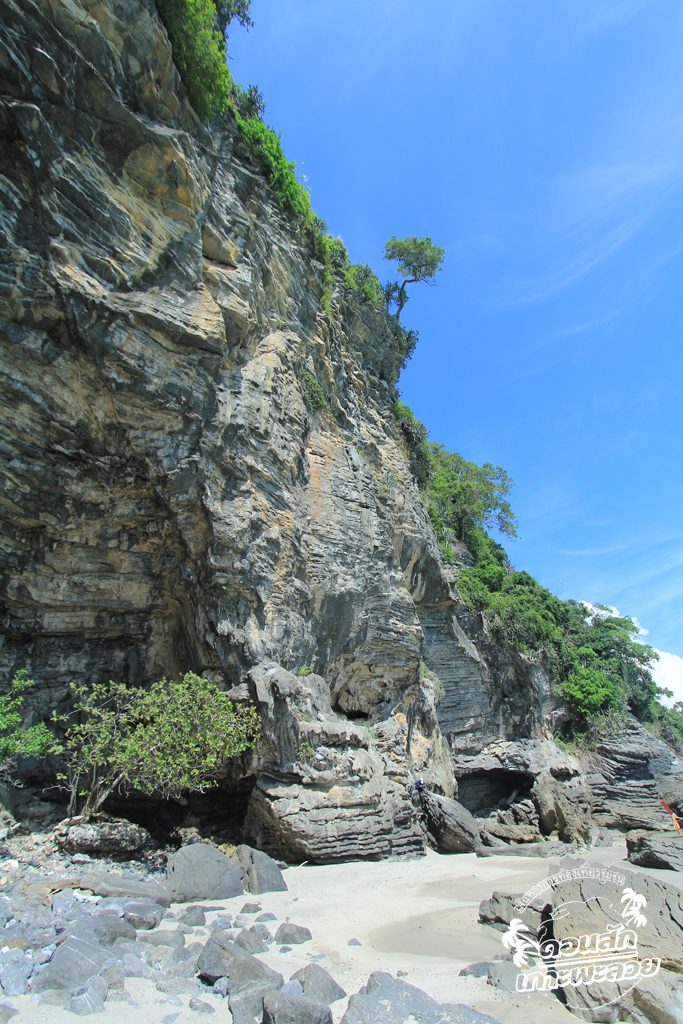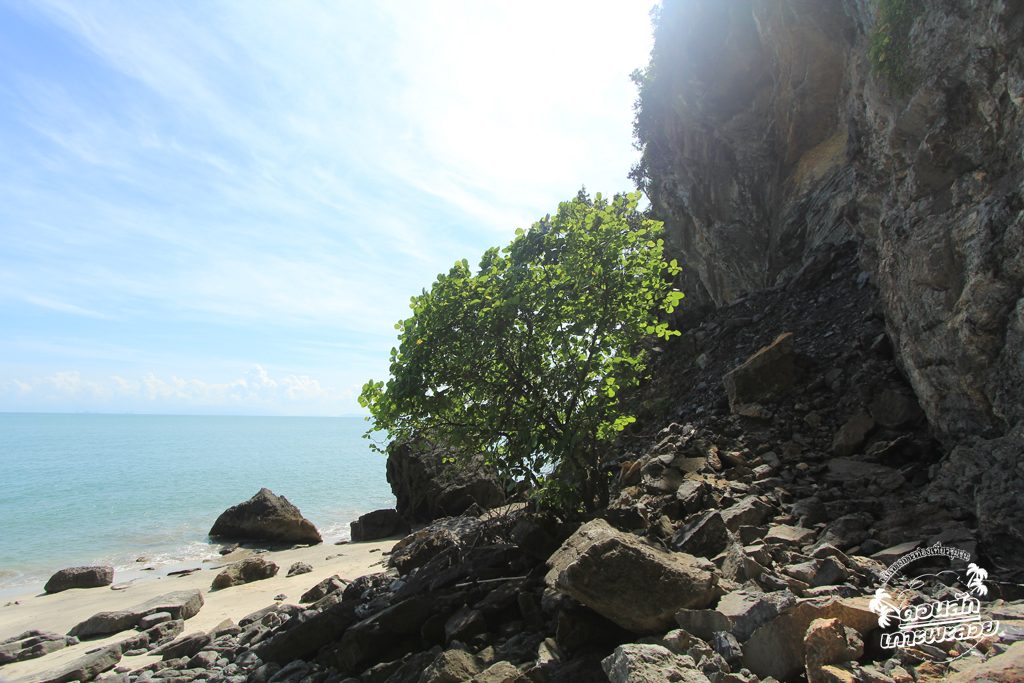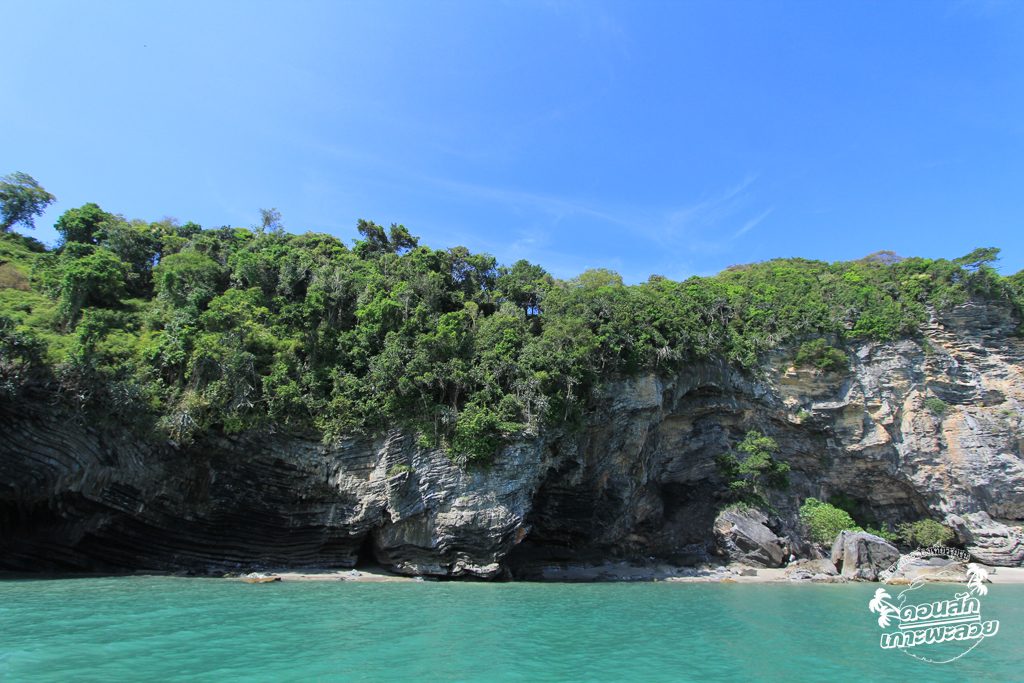 Koh Nui (Pay respect to Long Poo Tood)
Our next destination is Koh Nui where there is a small natural fresh water well in the sea. This phenomenon will happen when the tide is low. People in the village believe that Loung Poo Tood once visited this place and placed his feet on the sea. With the miracle, the sea water turned into fresh water. Therefore on top of the mountain, there is a statute of Loung Poo Tood situated there.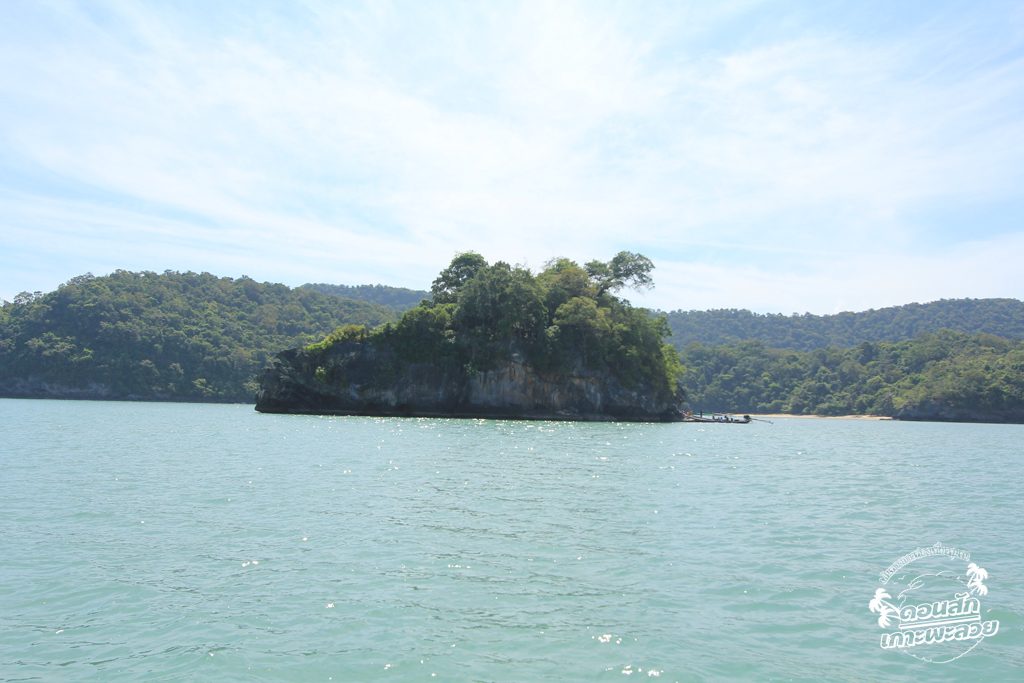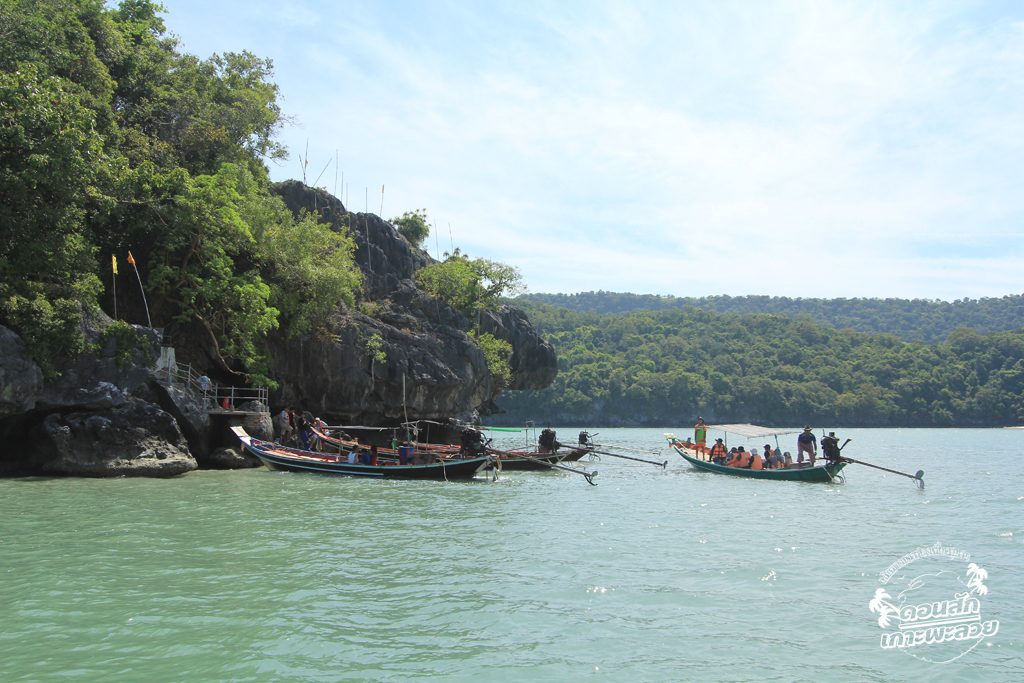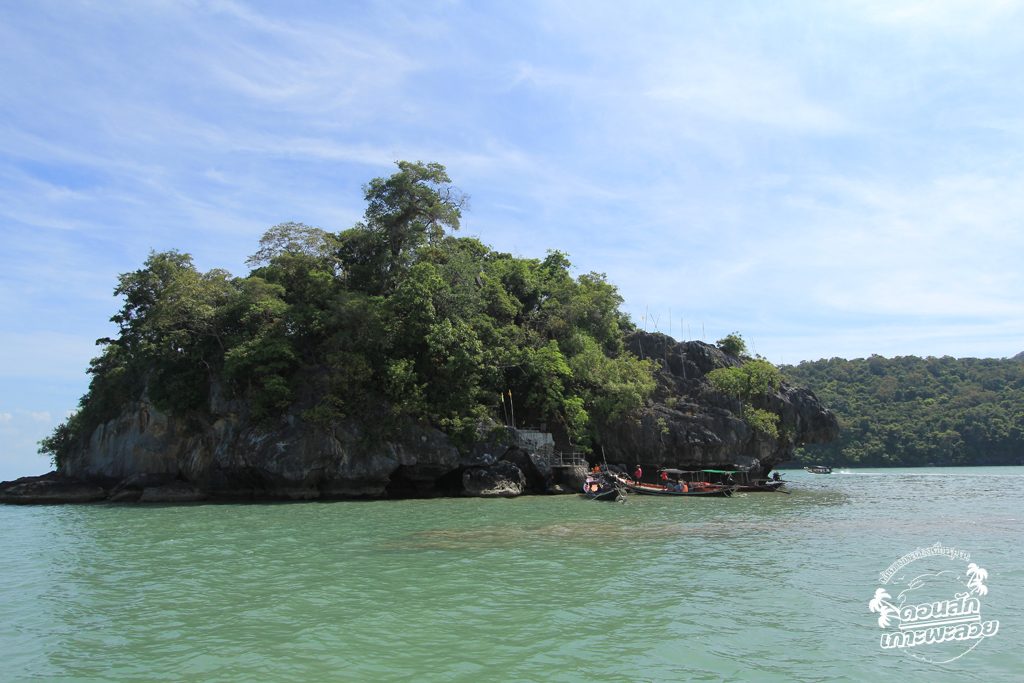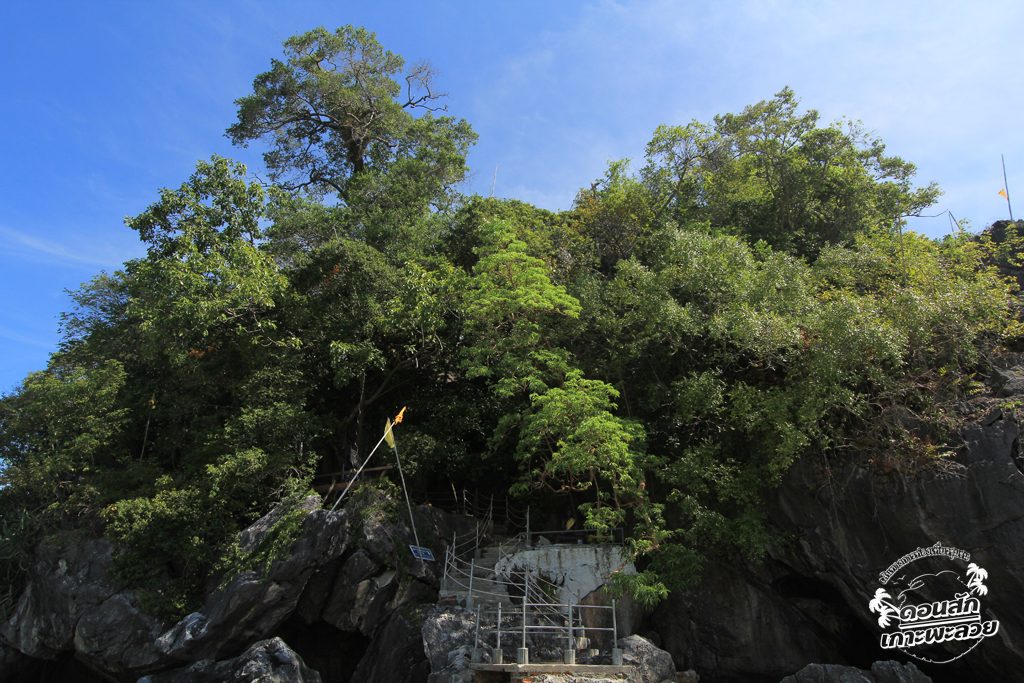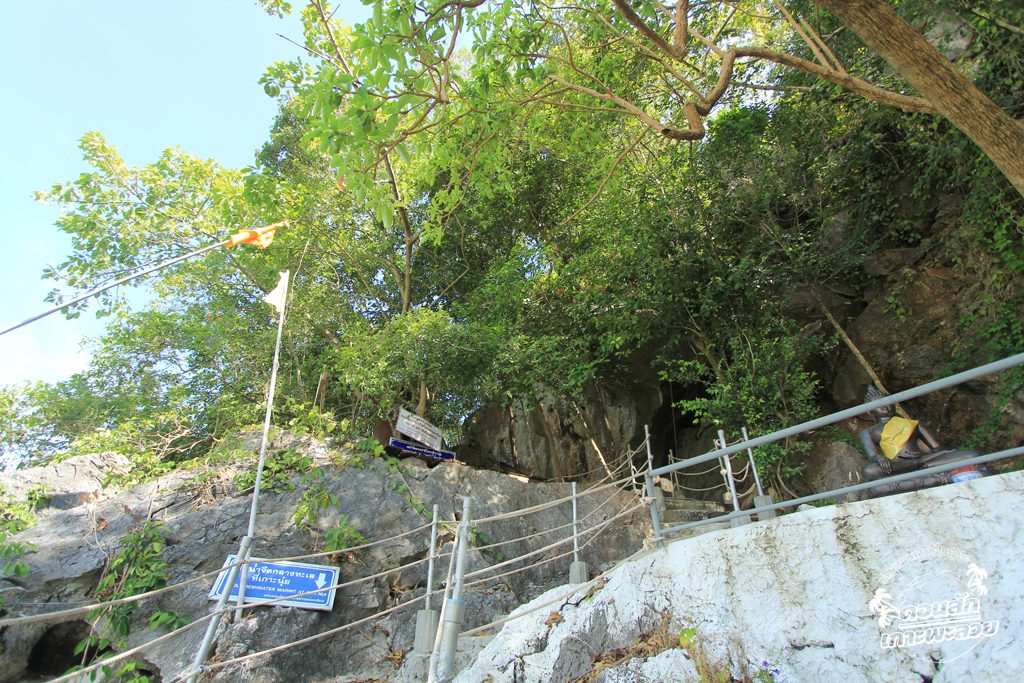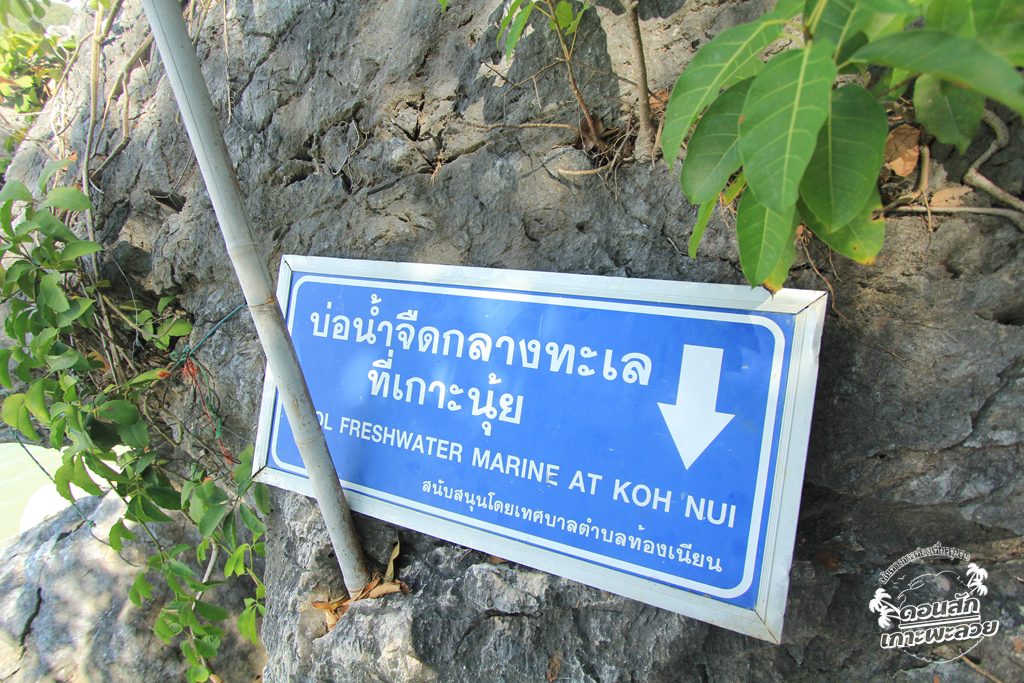 [caption id="attachment_8818" align="aligncenter" width="640"]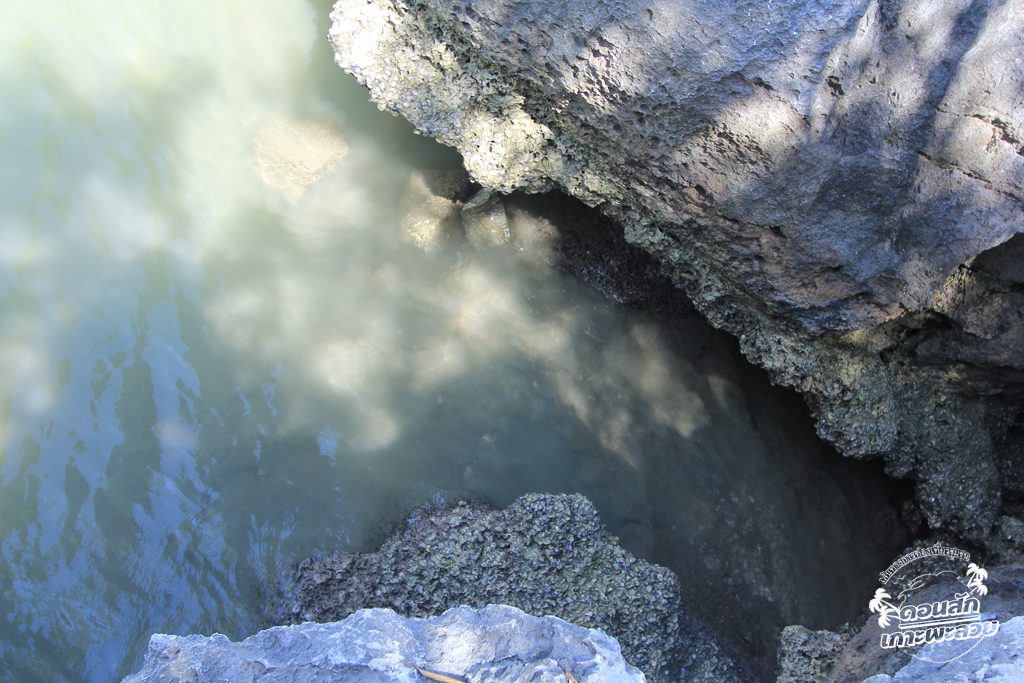 This is where the fresh water well is, but unfortunately the tide is up.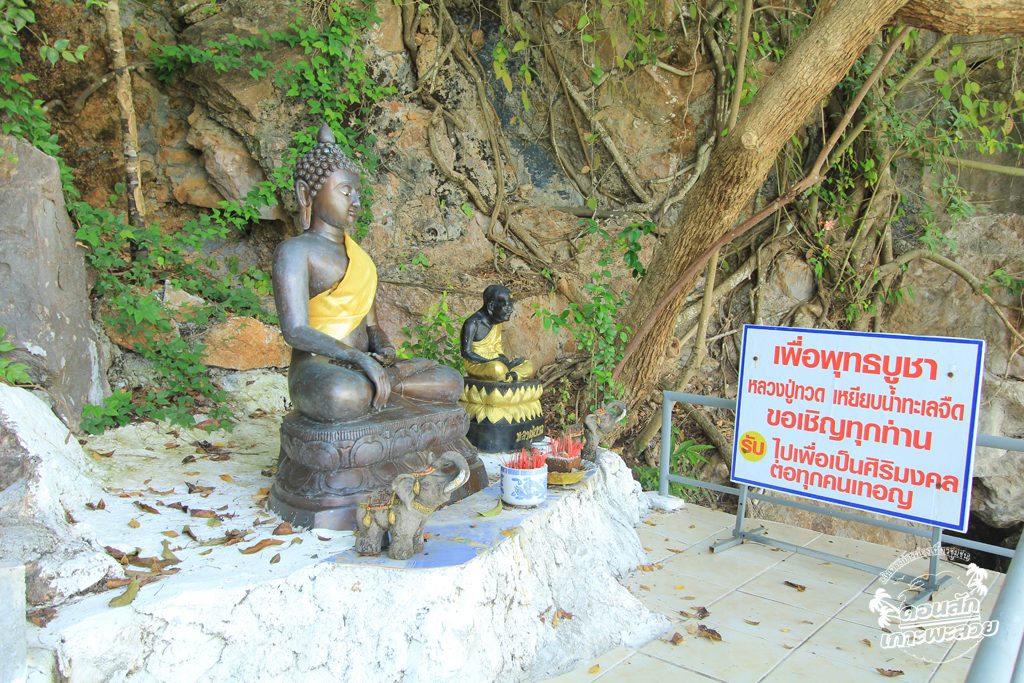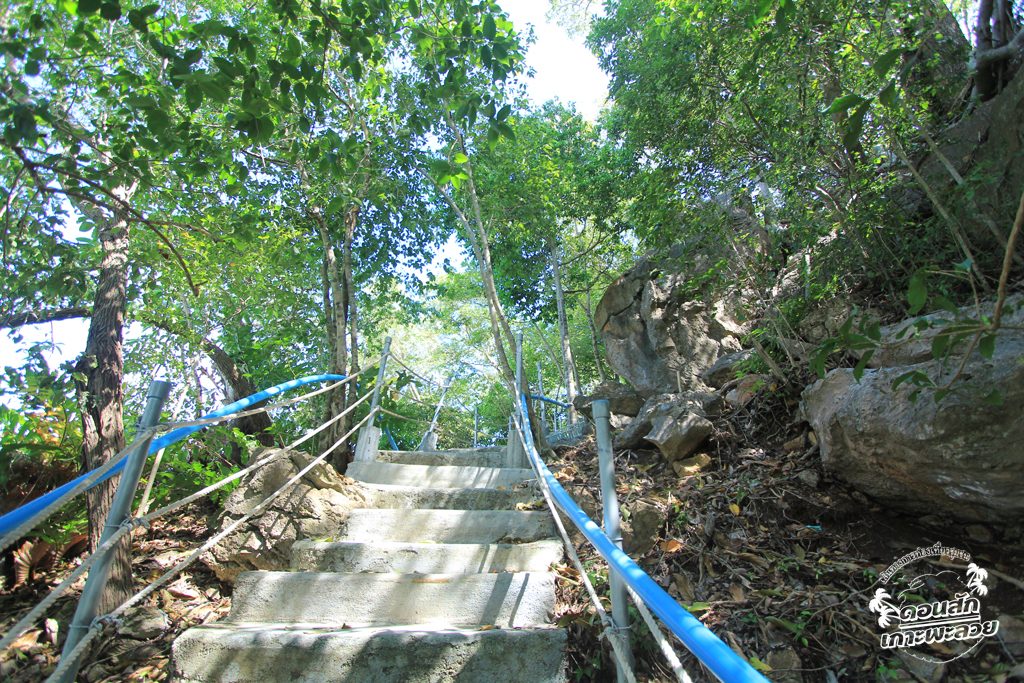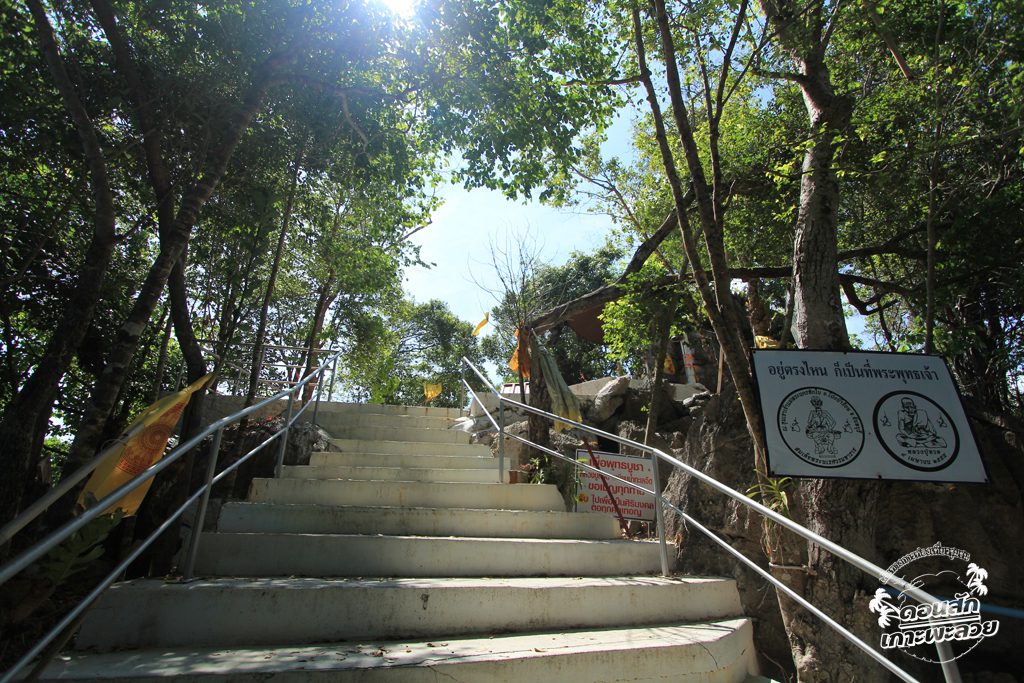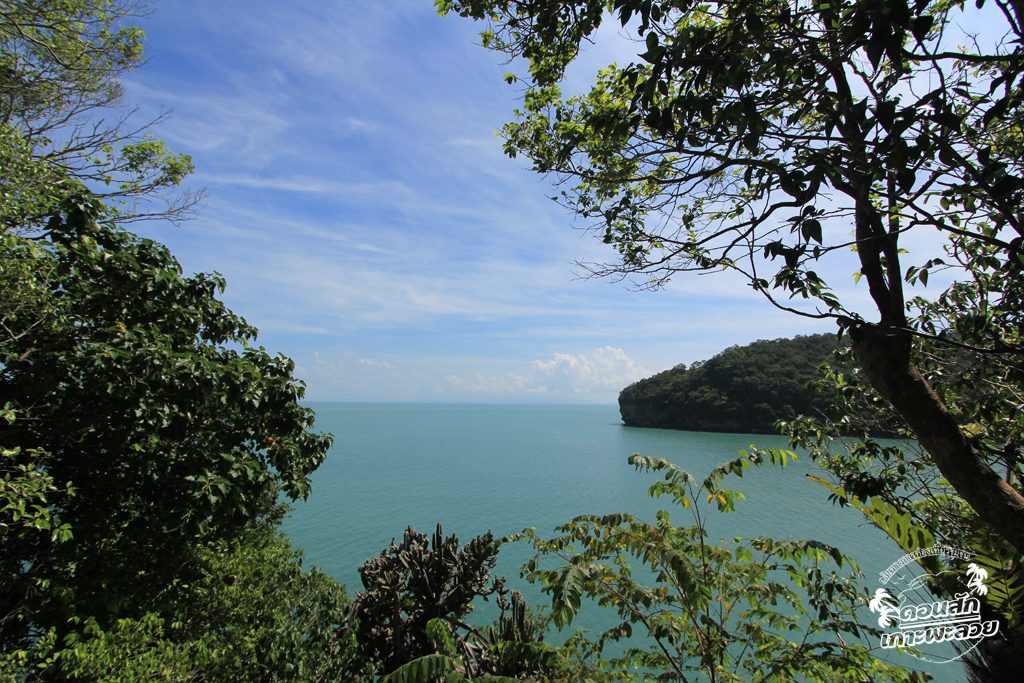 Koh Ta Rai
After visiting Koh Nui and paying respect to the statute of Loung Poo Tood, we set off for Koh Ta Rai where there is a huge patch of sea grass growing. The 20 – 32 acres with the sea grass grown by the villagers under the sea is well conserved and protected. We have to stop the engine of the boat in order not to damage the grass underneath.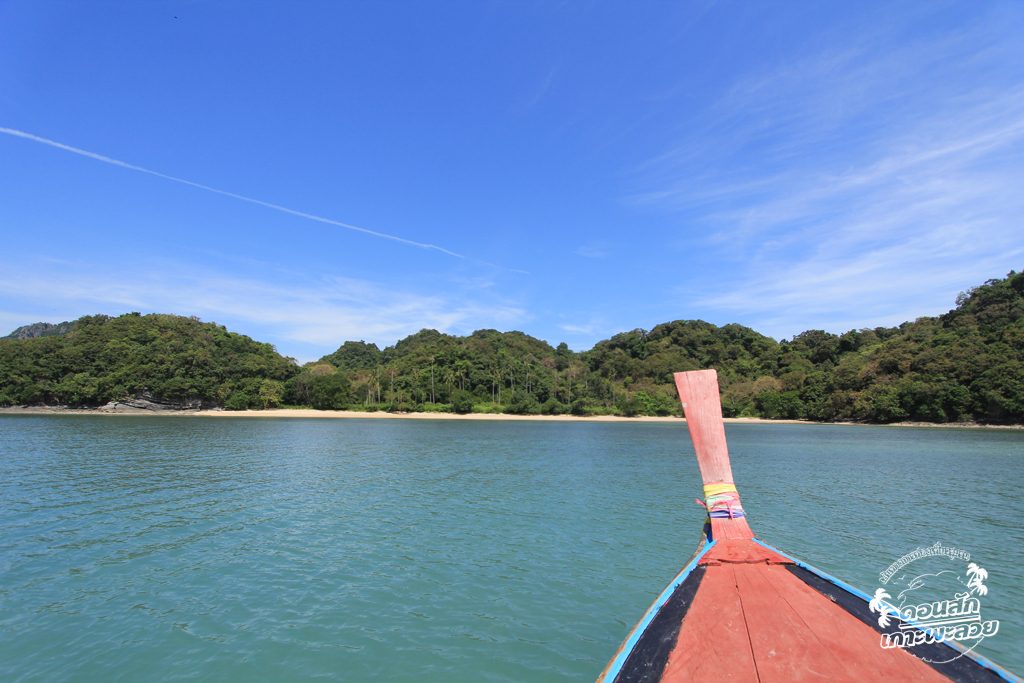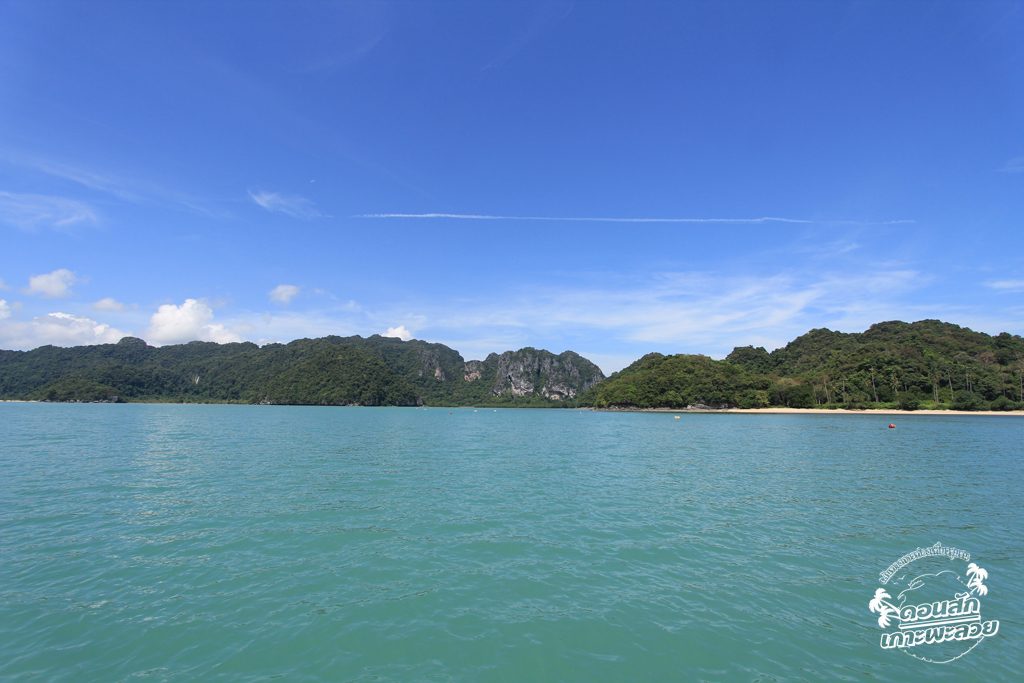 We are now travelling to Ghost Island where there are lots of bats in the cave. The island can be seen directly in distance from Nang Kam Beach. We see fishermen breeding fish in the cages where their houses are just around the island. There are some big and small islands along the trip which is like travelling into the street of the village. There are 10 houses which are simply built; some are on the buoysattached to the fishing cages.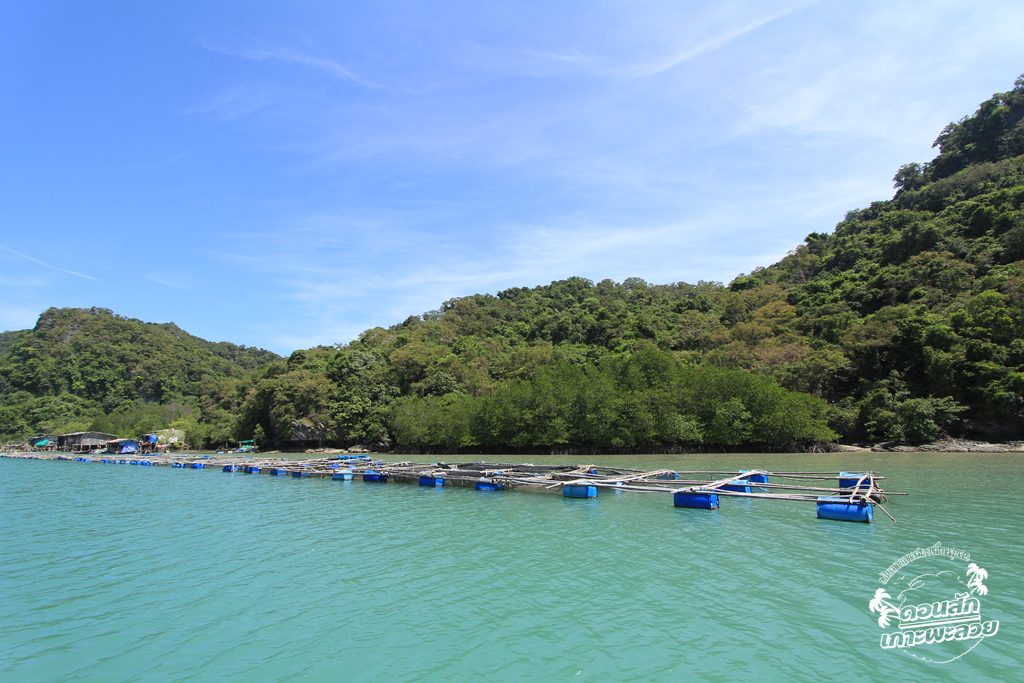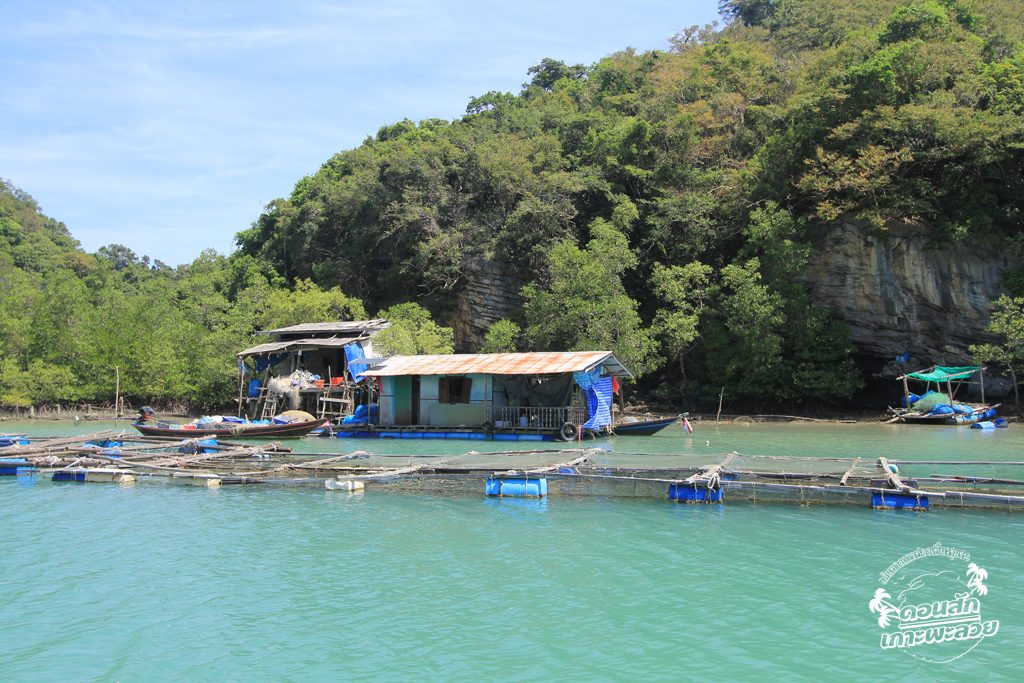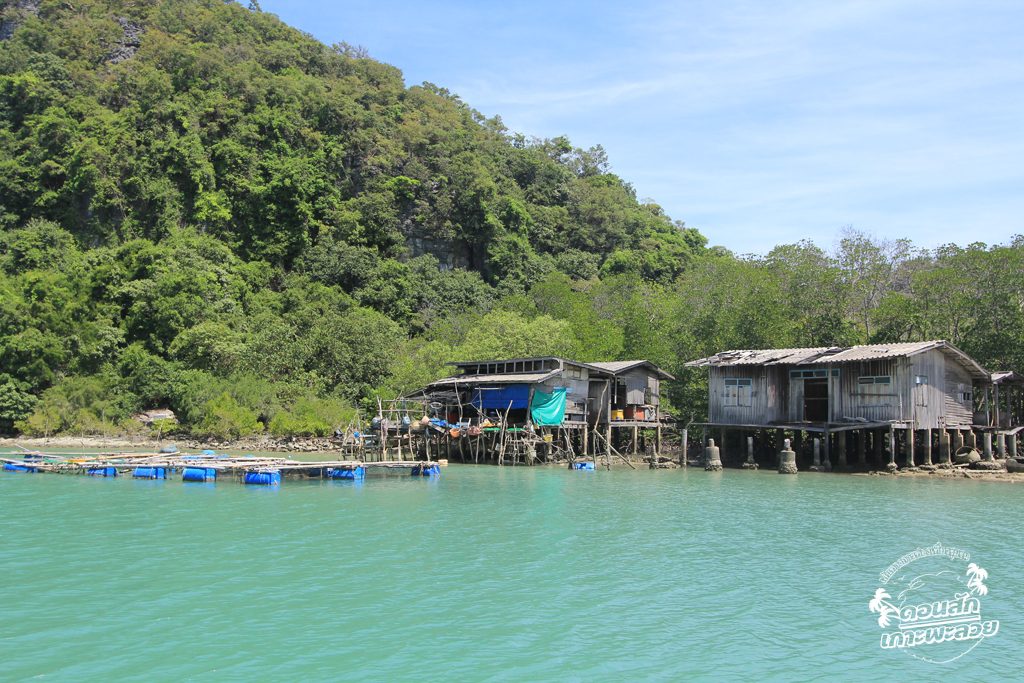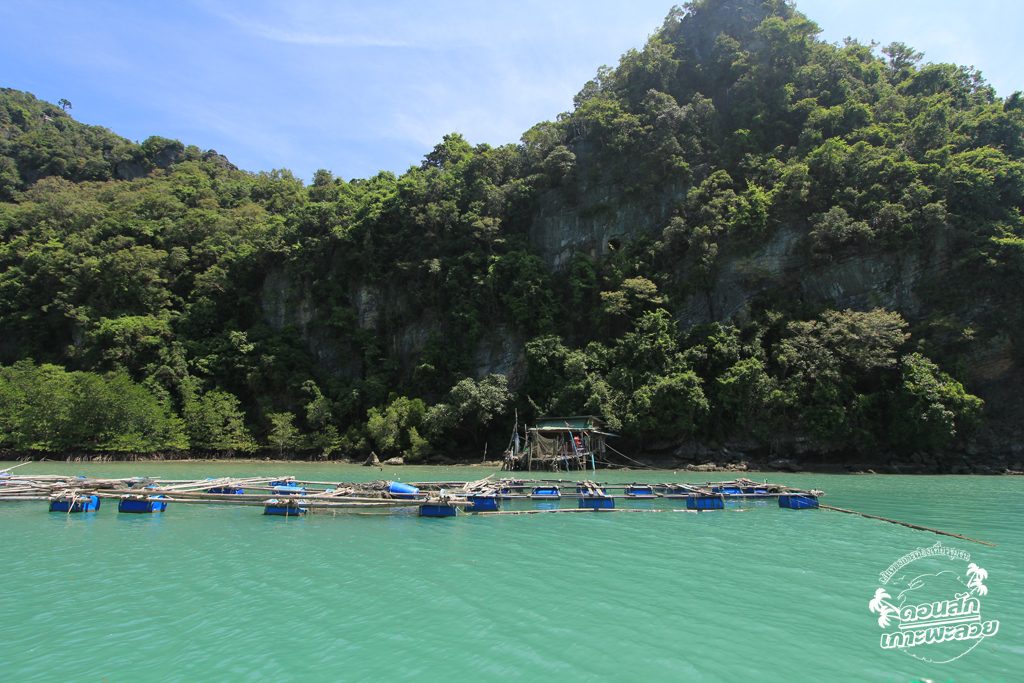 Ghost Island
Ghost Island can be seen in the distance from Nang Kam Beach. Its shape is like a sea turtle which is located in the sea. There are lots of bats inside. It is believed that there is a spirit on this island, therefore a Buddha image was brought to be enshrined here.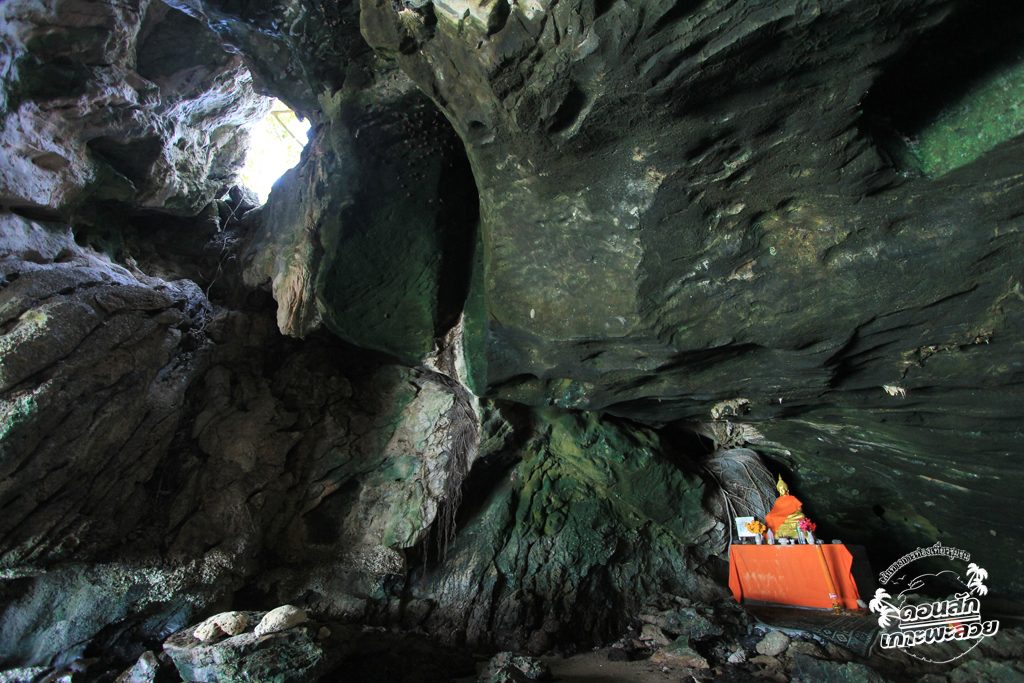 Seeing pink dolphins
The sea at Don Sak District, Surat Thani Province has herds of pink dolphins as it is a fertile resource for sea creatures. They really are pink dolphins when they get older. Originally they are all like ordinary dolphins with grey bodies. Their colour changes from grey to white then finally to pink.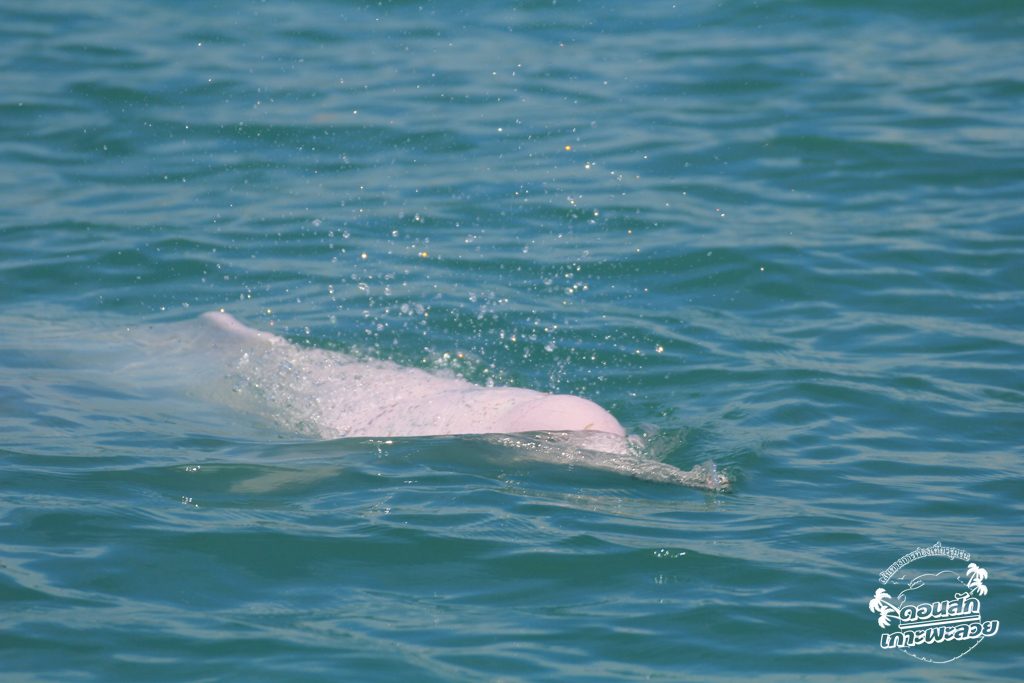 See pink dolphins at Nang Kam Beach, Don Sak District in Surat Thani Province