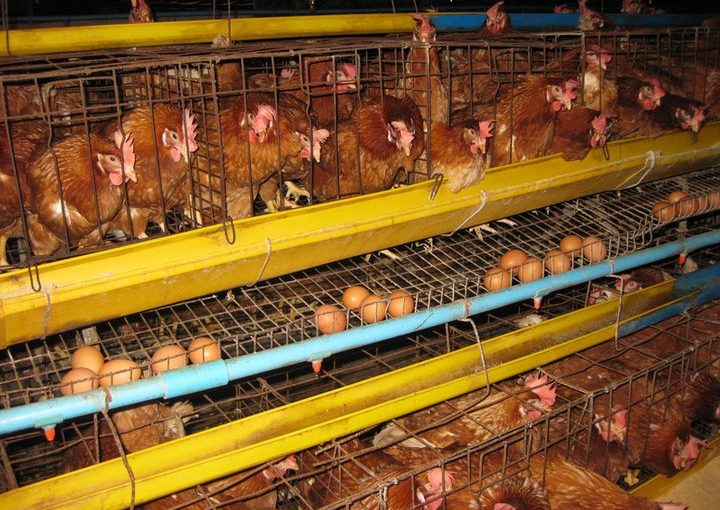 Local Career Promote and Development using Sciences and Technology Project Activity: Build a Chicken Housing, Animal Science Program, Faculty of Science and Technology
Rationale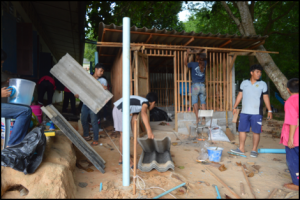 Ko Phaluai is located in Surat Thani. It is about 18 kilometers from Donsak District and 20 kilometers from Ko Samui. Most of the area is forest surrounded by the sea. The primary career of most of the villagers is fishing using long-tailed boats. However, nowadays, fishery resources have become decadent which is resulted by commercial fishery and a local monsoon which causes heavy rain and strong waves. Consequently, the villagers cannot go out and work which causes a lack of income. Finally, the villagers earn less income that is not enough for living. Now, some villagers are planting Para rubber and compound plantation, or grow vegetables to live along with fishery career. However, there are some villagers who cannot work on a part-time career due to a lack of work space, or knowledge and skills. It is therefore necessary to promote and develop the career for the community by educating the villagers about chicken farming being cooked as a household food. In addition, if there are plenty of eggs, they can be sold as an extra income.
Procedures   
Brainstorm ideas with the villagers.
1st time: Explore the area for building chicken housing. (April 26th – 28th, 2017)
Give away Napier Grass Pak Chong 1 and watering equipment for chicken.
Procedure: Prepare chicken nests.
2nd time: Build the chicken housing with the villagers (July 12th – 14th, 2017)
3rd time: Decorate and paint the housing, and train the villagers (August 14th – 16th, 2017)
Give a talk on raw ingredients and food for chicken.
Exchange knowledge with the villagers.