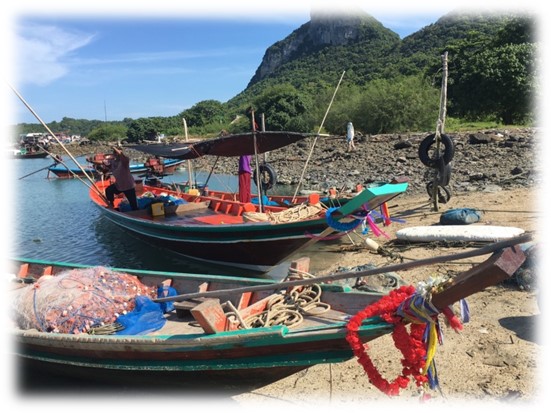 Database Development and Public Relations of Cultural Tourist Routes Project
Background and Importance
Ko Phaluai is located in village number 6 of Angthong Sub-District, Ko Samui District, Suratthani. It is a second largest island inferior to Ko Wua Ta Lab. It is the first clean energy island model of Thailand. However, Ko Phalaui (known as Green Island) has been facing the energy issue, villagers therefore worked collaboratively with Suratthani Rajabhat University to develop local communities which has also driven the tourism development strategy of Ko Phaluai. Arts and Culture Office therefore prepared a project profile and promote cultural tourist routes in development strategy and local tourism promotion in order to collect cultural information of Ko Phaluai.
Arts and Cultural Center has realized the importance of arts and culture regarding existing ways of life and fine arts, the center therefore did a survey and prepared cultural tourism resources in order to maintain the existence and condition of the cultural tourism resources according to the principles of sustainable development. This will help promote the tourism potential of the community according to the abundant natural resources which can be another income alternative.
Project Objectives
To explore the environment and cultural resources in Ban Ko Phaluai.
To provide the environment and cultural information in Ban Ko Phaluai.
Scope
Content: Cultural landscape, Community way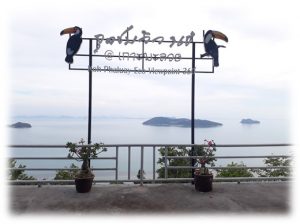 Population: Four bays of Ko Phaluai
Duration: (October, 2016 – September, 2017) Three field trips were held:
1st field trip: February 8th – 10th, 2017
2nd field trip: June 6th – 8th, 2017
3rd field trip: August 8th – 10th, 2017
Data Collection Tools
Interview with a voice recorder, answer a questionnaire / take photos
Prepare point mapping for cultural sites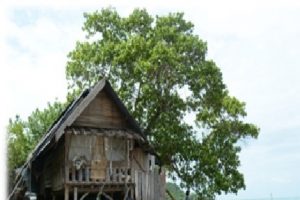 Expected Results
 The center will get environment and cultural information of Ban Ko Phaluai for tourism development and enhancement.